I'm sharing all of the details about our recent kid-free weekend getaway in Lake Geneva, Wisconsin!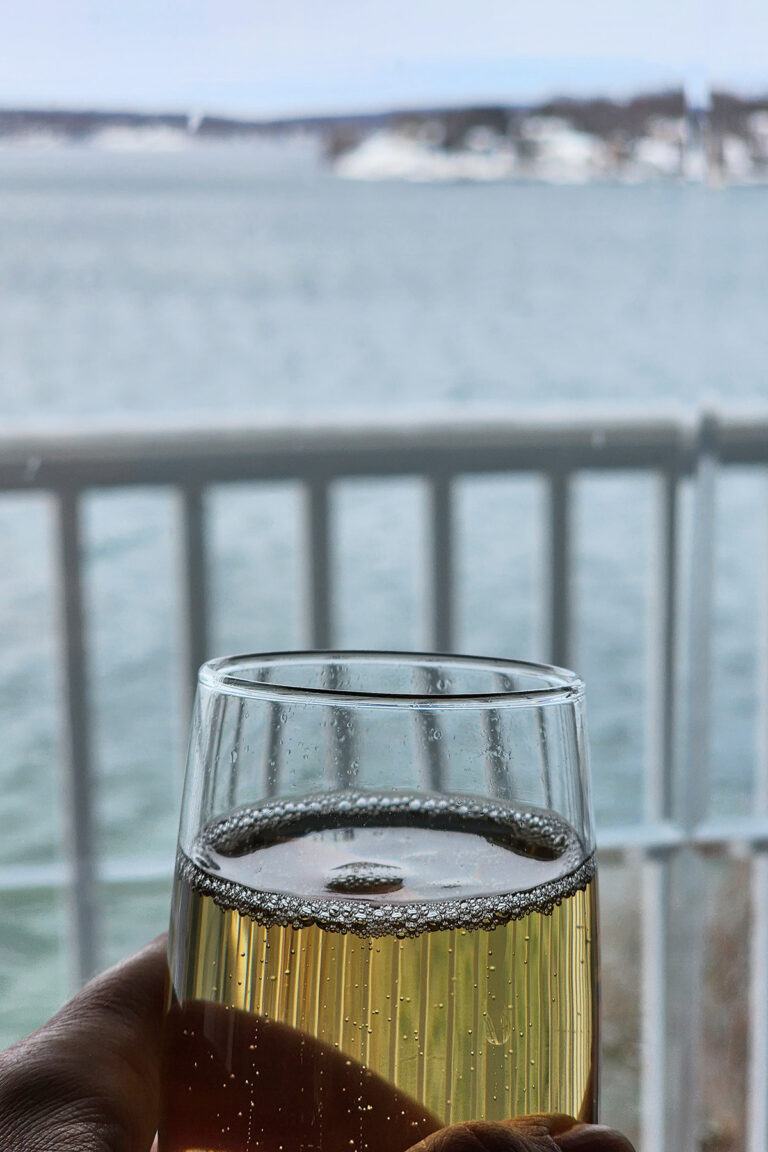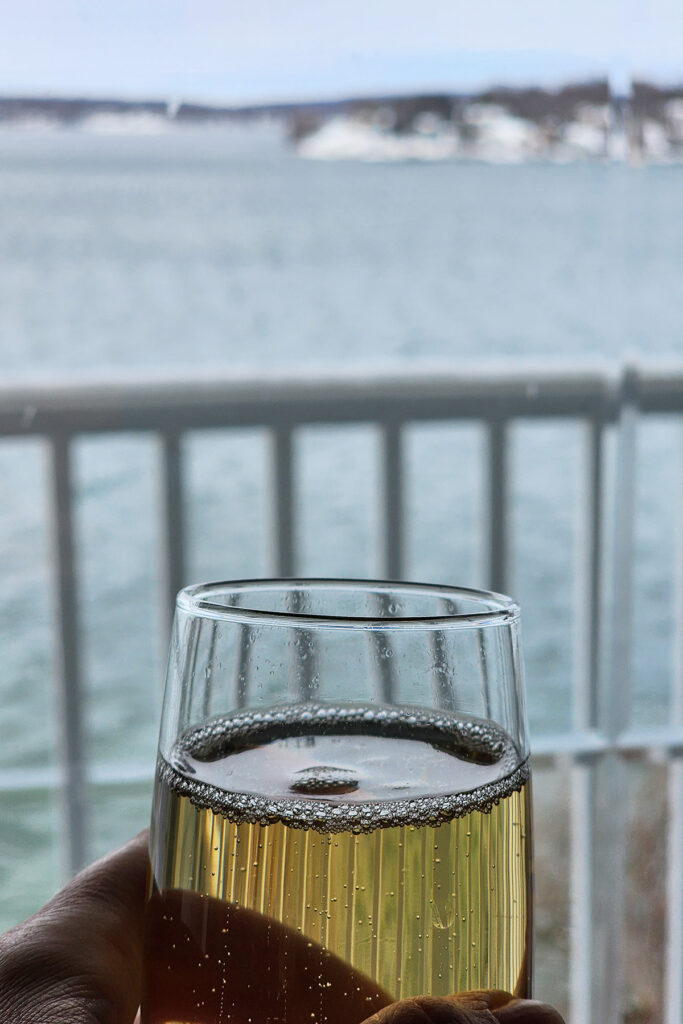 I mentioned in my March family update that for my recent birthday, Jake and I took a two-night, kid-free getaway to Lake Geneva, Wisconsin. It was a much-needed opportunity to recharge a bit, especially before we have another baby.
I know that when planning a trip, it's always helpful to get personal recommendations for hotels, restaurants, and attractions. I'm covering all of these elements from our trip.
Where we stayed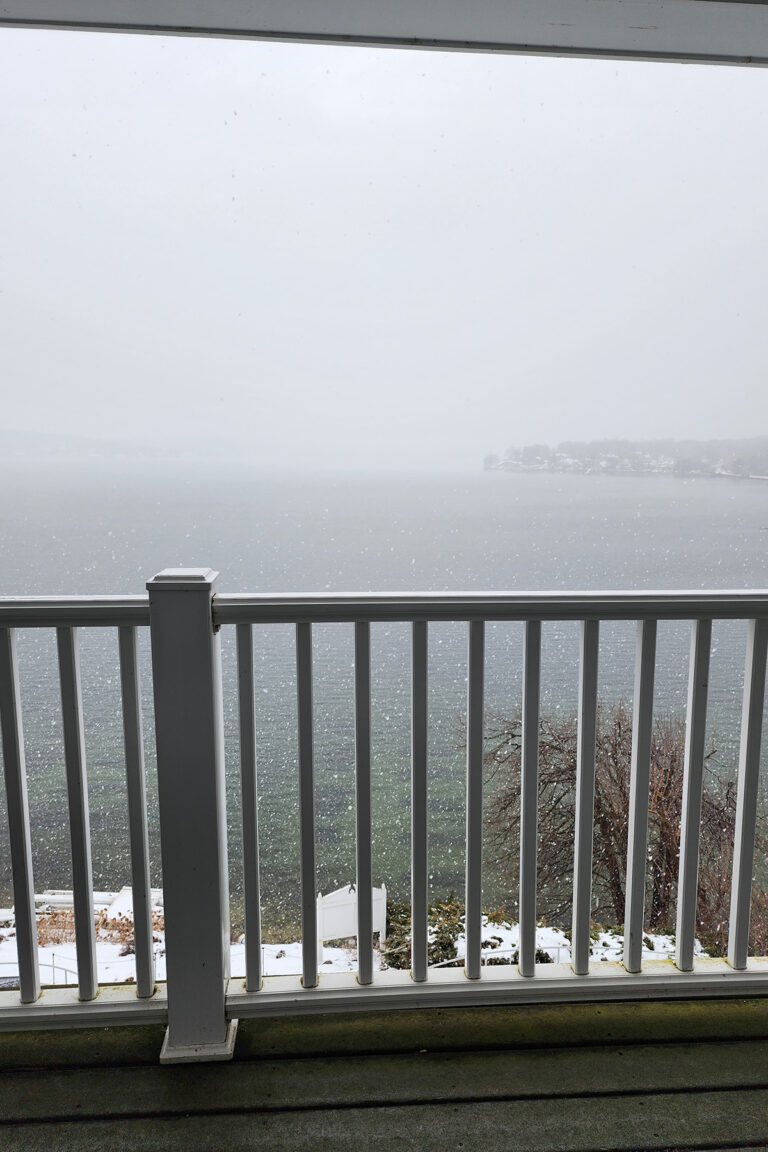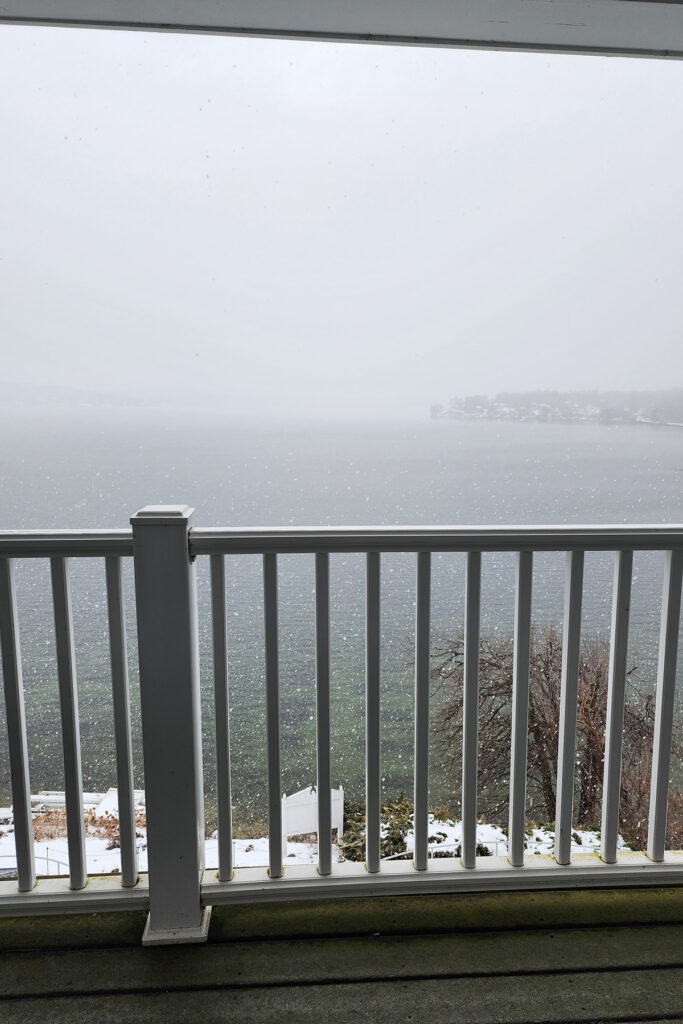 The Geneva Inn
We stayed at The Geneva Inn because we liked the location right on the water and because they have multiple rooms with soaking tubs. The fact that they have a very nice on-site restaurant was also a major plus. Lake Geneva has multiple hotels at this level as well as several resorts, all of which are great options for a kid-free weekend getaway or longer vacation.
The room was exactly as described. We fully enjoyed the fabulous lake views and soaking tub. The Geneva Inn is a five-minute drive from Lake Geneva's downtown and has well-soundproofed rooms, which made for a very quiet stay.
Where we ate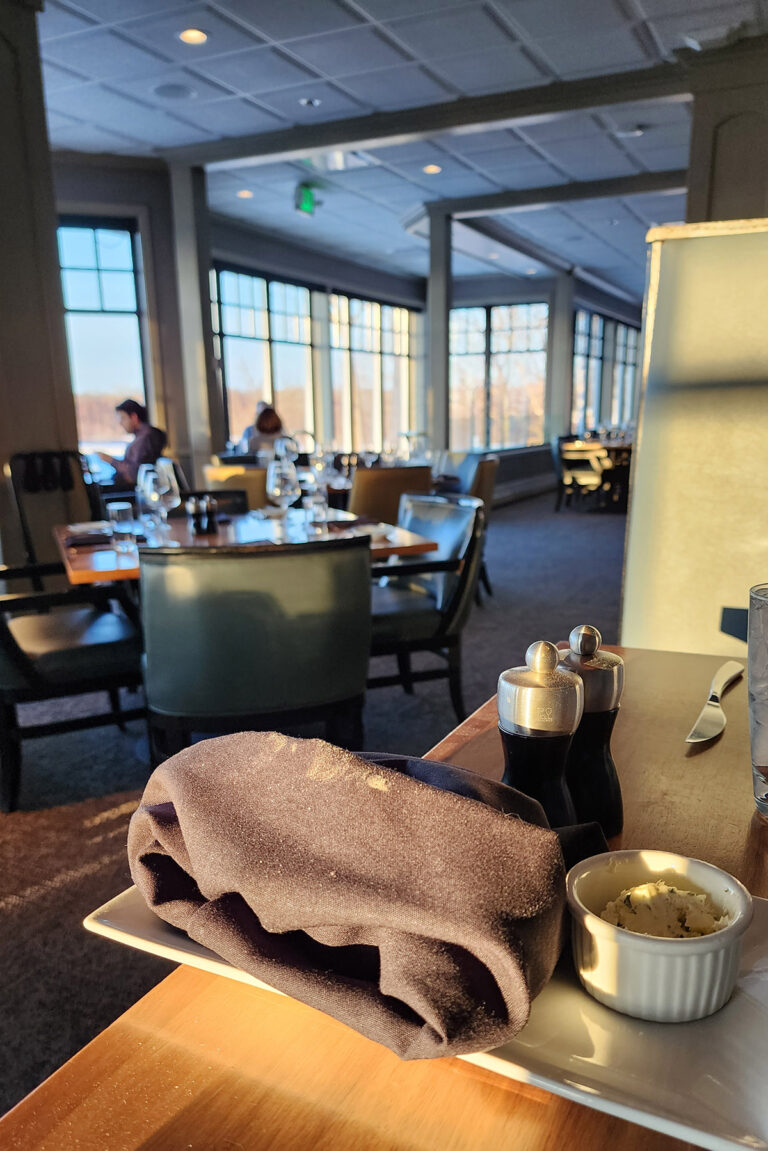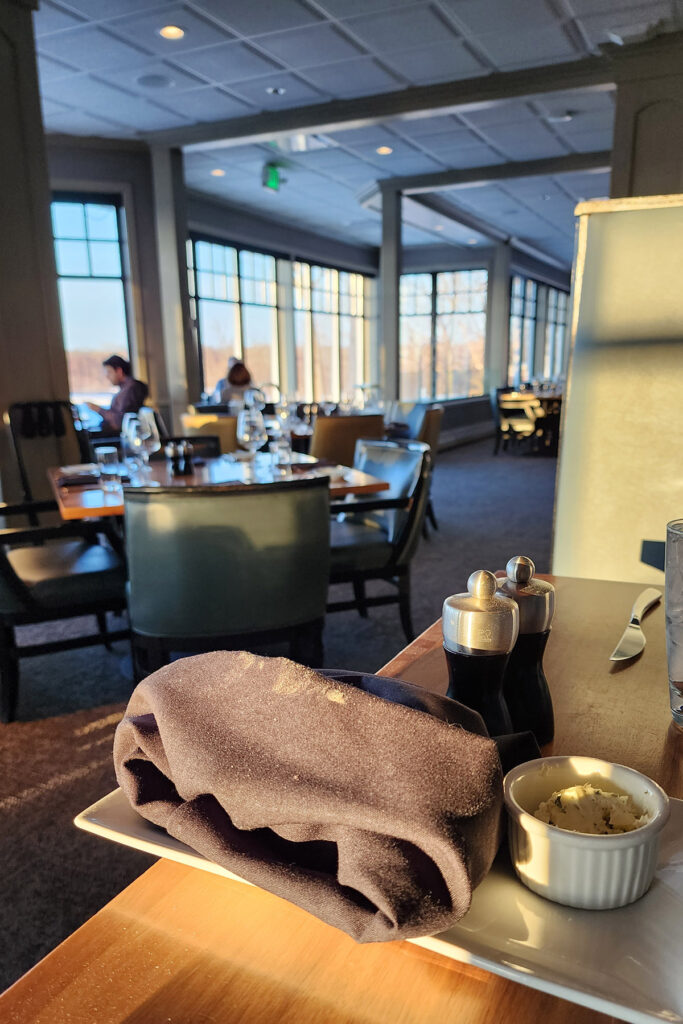 The Grandview
We wanted to do one nice dinner during this trip and made a reservation ahead of time for The Grandview, which is in The Geneva Inn.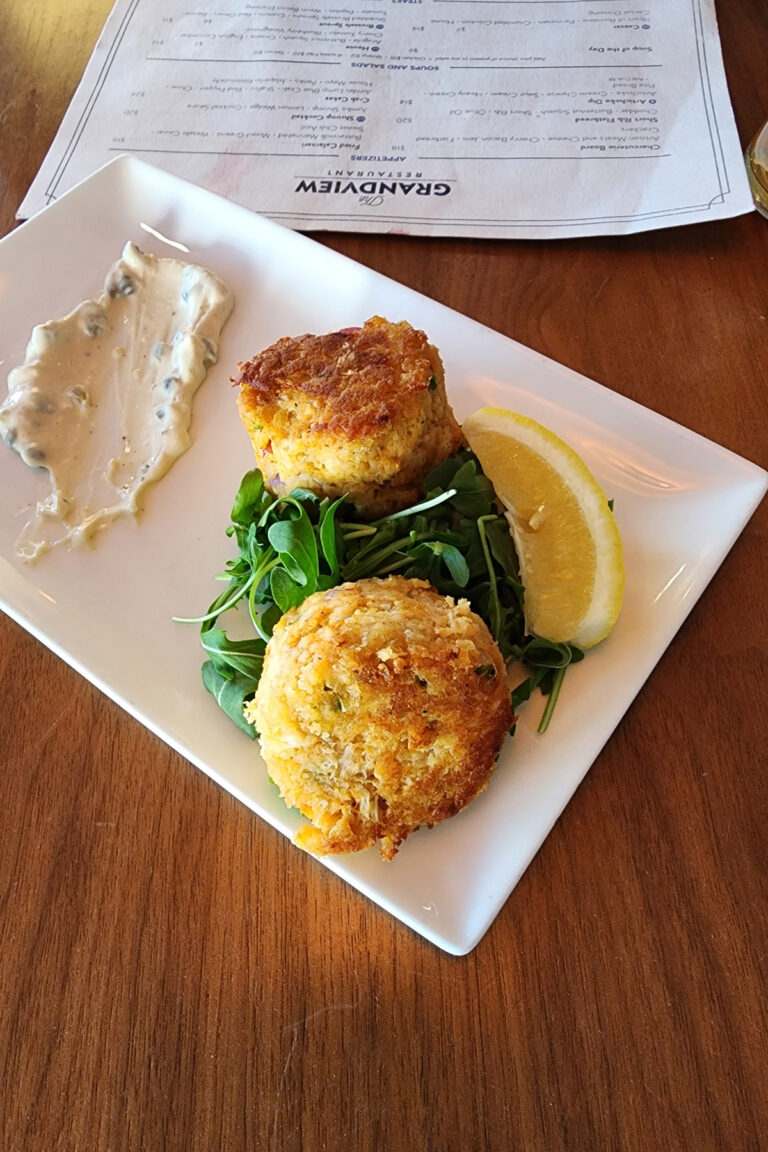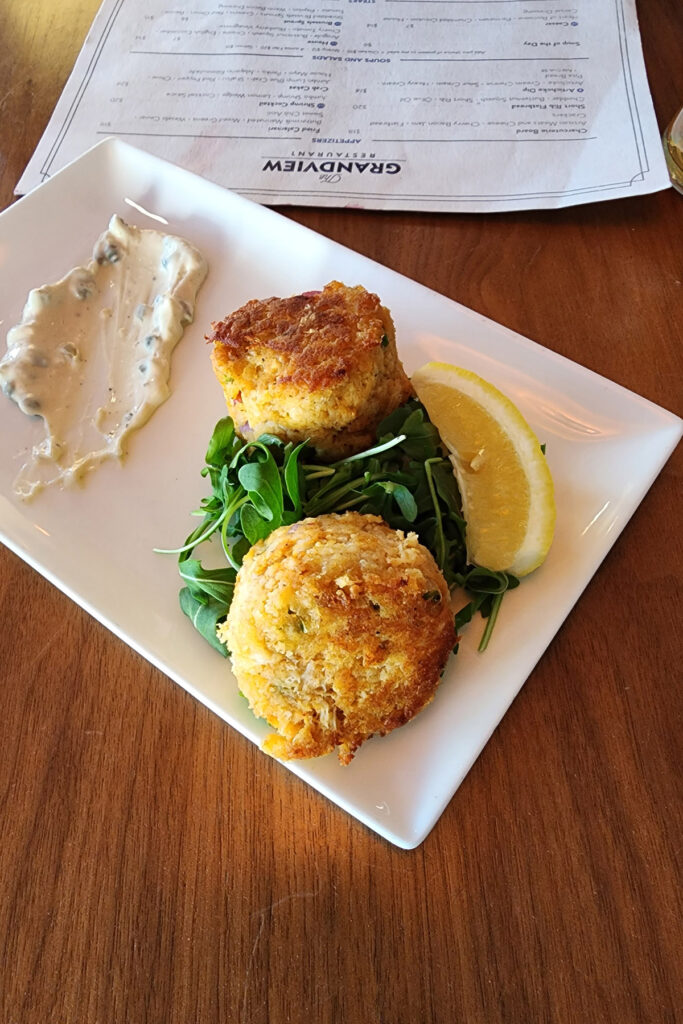 We shared a crab cake appetizer and creme brulee dessert. Jake had a steak, and I had wiener schnitzel for the main courses. Everything was delicious.
The Grandview offers fabulous views of the lake from pretty much every table. It reminded us of being on a cruise ship. Watching the sunset over the water while you enjoy dinner is absolutely lovely.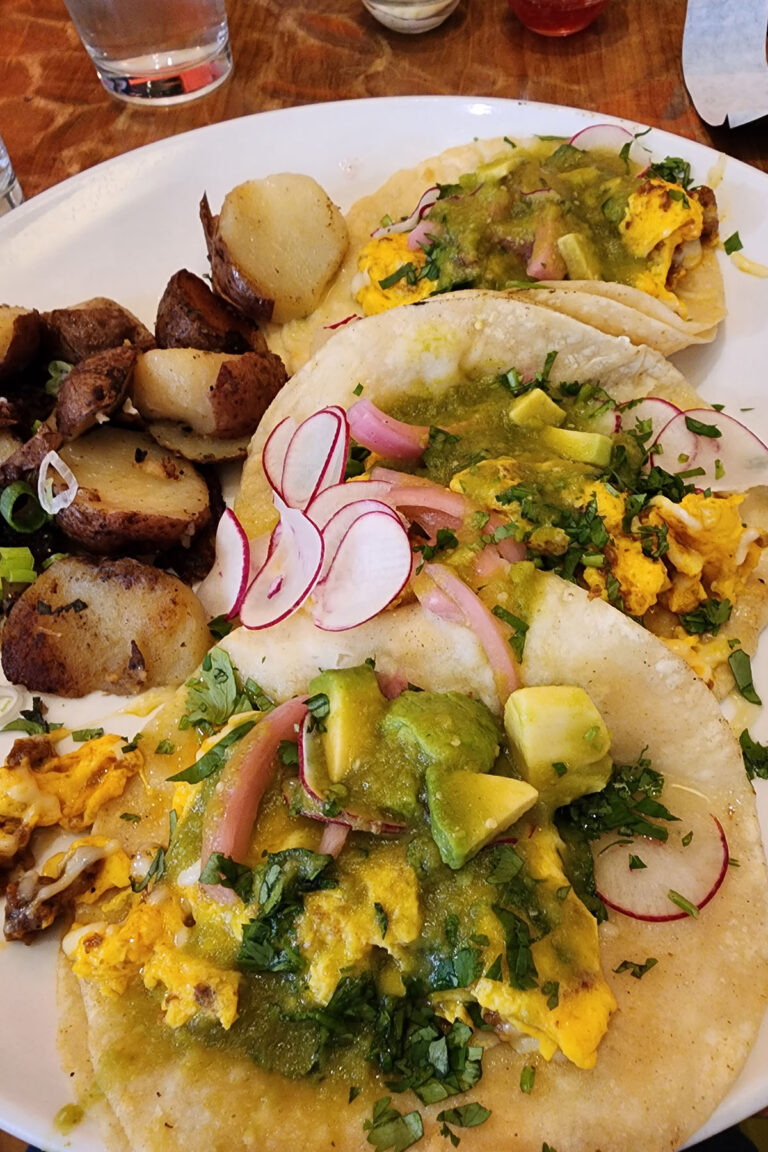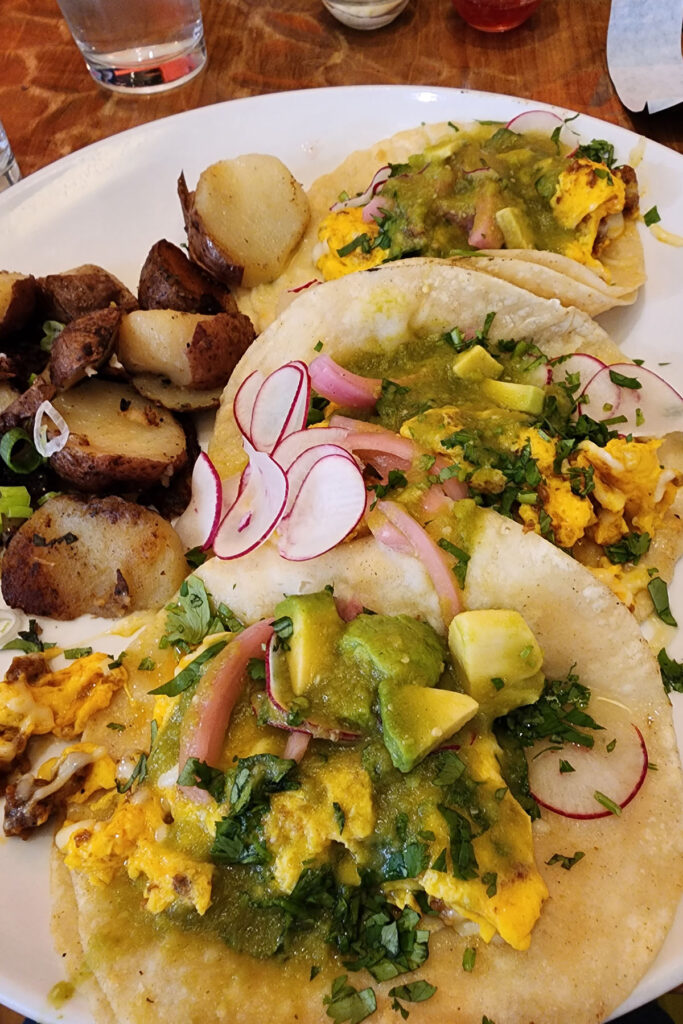 Simple Cafe
Simple Cafe is the one stop on this vacation that I had been to before, and it was just as good as I remembered. We actually went there for lunch on one day and then breakfast the next day before we left town. I had the breakfast tacos both times, which I know isn't very original, but they were so good. Jake had a combination breakfast platter the first time and then an omelet the second time.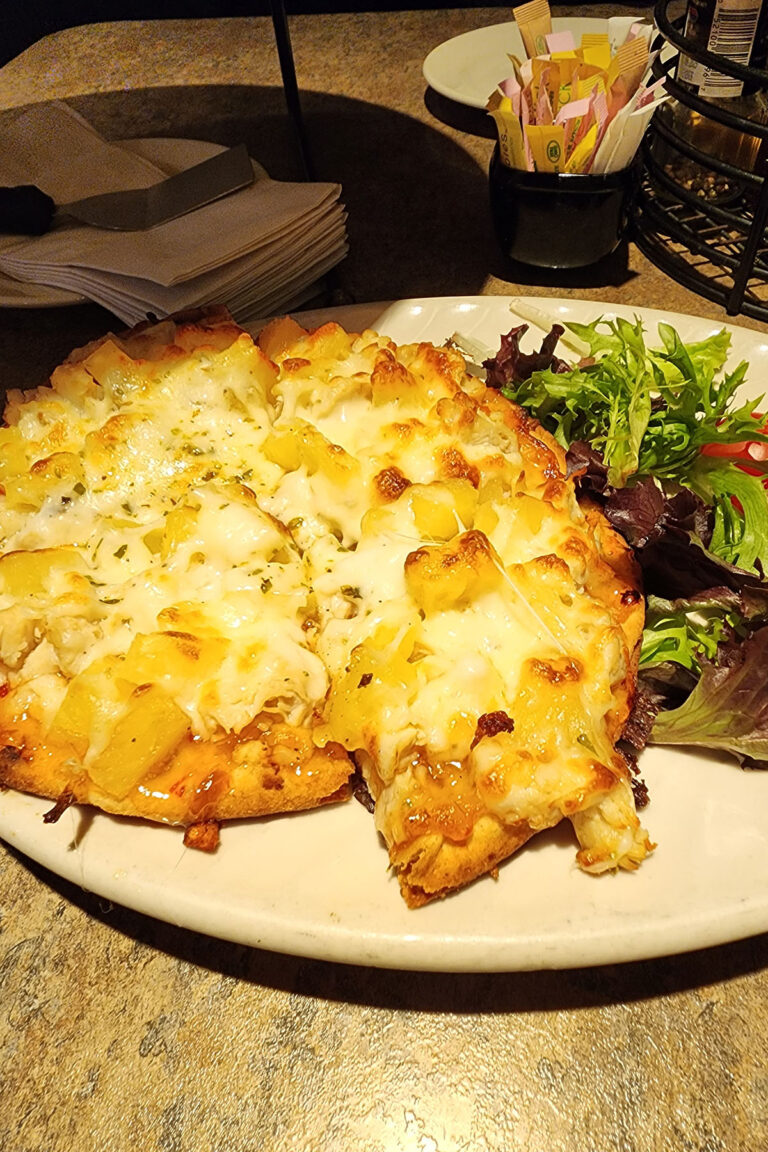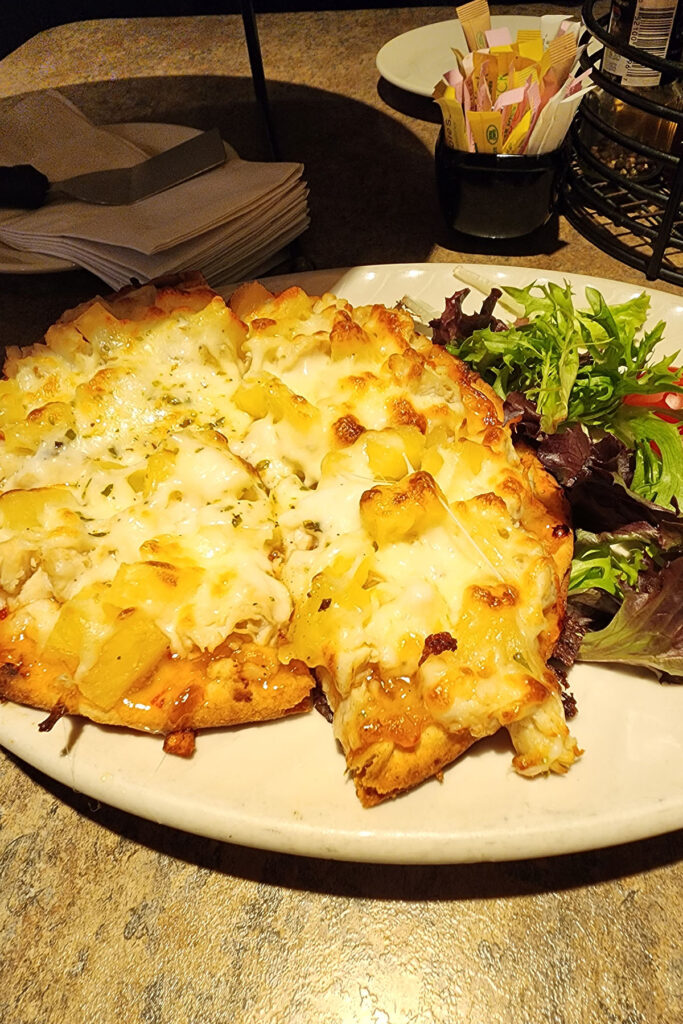 Next Door Pub & Pizzeria
We went to Next Door Pub & Pizzeria for our second dinner on the trip. It was very busy, even for a Sunday during their off-season. But it wasn't too long of a wait for the table or the food. Jake got a pizza with sausage, green pepper, mushroom, and onion, which is pretty much the best pizza topping combination ever. I had a Thai pizza with chicken, pineapple, and sweet chili sauce. My family never wants to order a pizza like that, and I fully enjoyed it.
What we did
Couples' massage
We did a couples' massage at one of the resorts in Lake Geneva. I had never had a professional massage or been to a spa before. I was a little out of my element, but it was a good experience and a fun indulgence for this sort of trip, especially being pregnant.
Dungeon Hobby Shop Museum
It wouldn't be a Clearfield vacation without a stop that's a little off the beaten path, especially something nerdy. Somehow, even though we've lived in Wisconsin for over a decade now, prior to this trip, neither of us knew that Lake Geneva is the home of Dungeons & Dragons. We came across the Dungeon Hobby Shop Museum in one of the area booklets in our hotel and made time for a stop there before our massage.
While the museum isn't anything especially amazing, it's a very neat little piece of history with a nice Dungeons & Dragons artifacts collection. If you're in the area and are at all interested in this sort of thing, it's worth the stop.
Is Lake Geneva a good destination for a family vacation?
Yes, absolutely! Lake Geneva is home to Timber Ridge Lodge & Water Park as well as multiple resorts and hotels with pools and other kid-friendly amenities. Family activities in the area include Safari Lake Geneva, Tristan Crist Magic Show, beaches, and multiple apple orchards. Many of the restaurants in the Lake Geneva area are great for kids (including Simple and Next Door!). I also recommend looking at the Lake Geneva events calendar prior to planning a trip, as there are quite a few family-friendly events, such as the Ice Castles in Wisconsin.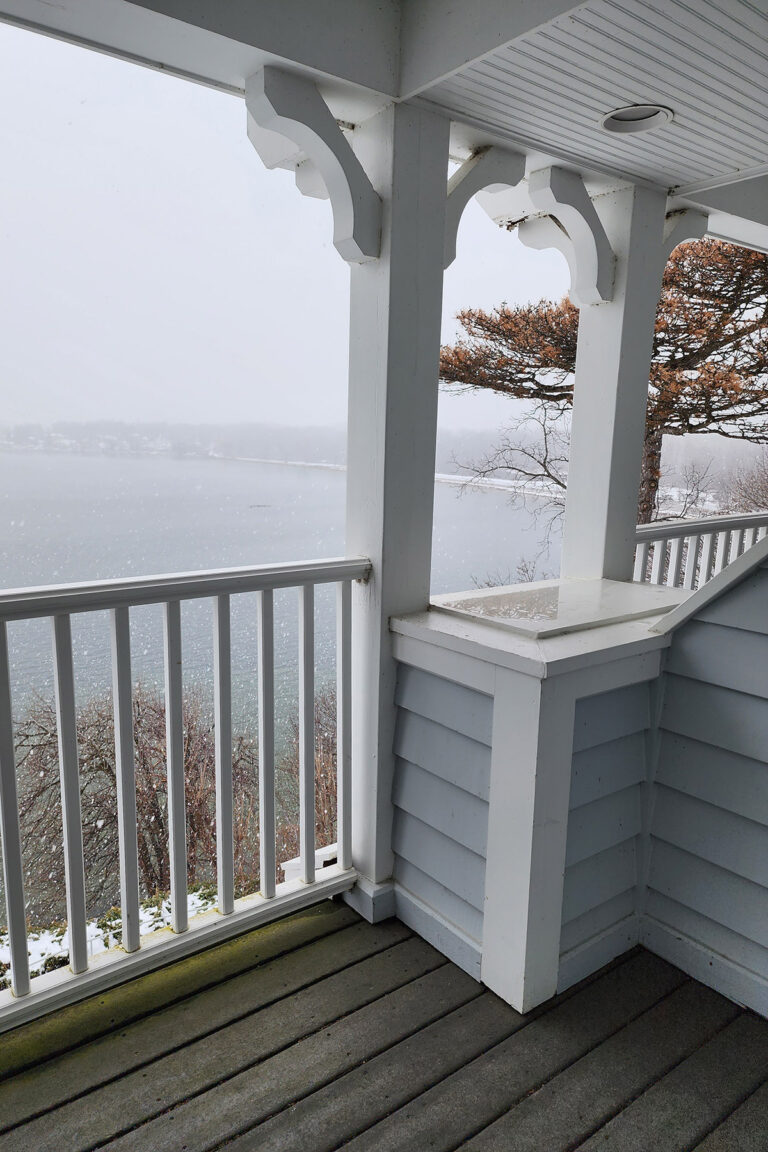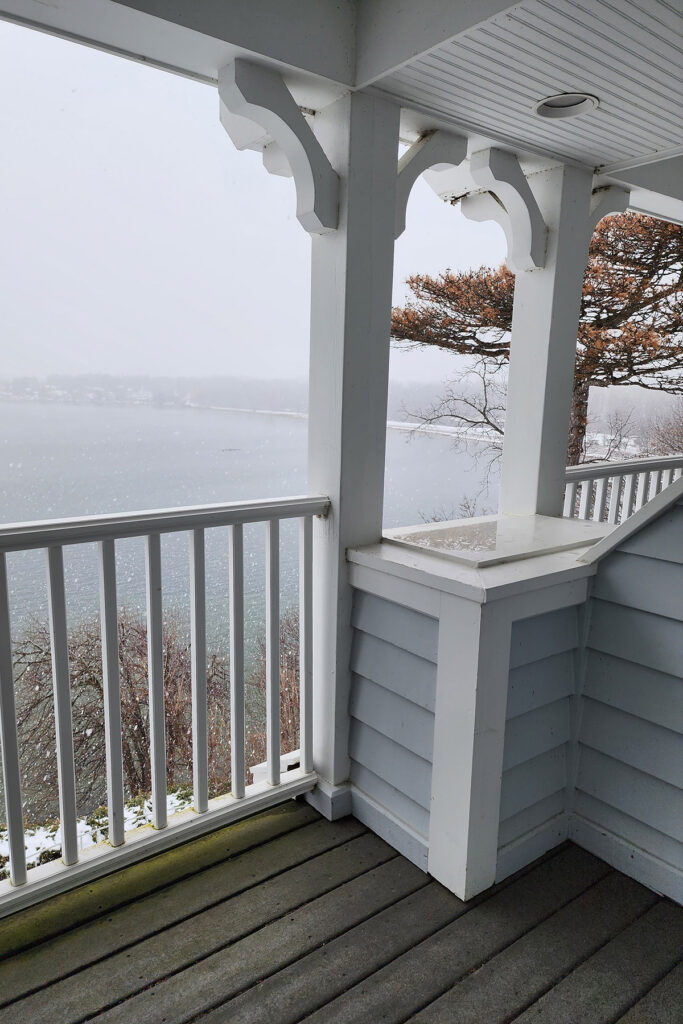 A few resources for planning your next trip to the Wisconsin Dells!