I thought long and hard about the Mediterranean cruise camera gear and accessories I brought for our recent Mediterranean cruise. I wanted to make sure I had the right gear with me for the nature of the trip and that I didn't get weighed down with gear I didn't really need. Somewhat at the last minute, we also decided to bring the Canon Rebel t4i for Jake to use, so I ended up planning for a few additional gear items. Today I'm sharing our Mediterranean cruise camera gear, including what we brought and what did and didn't work well on the trip.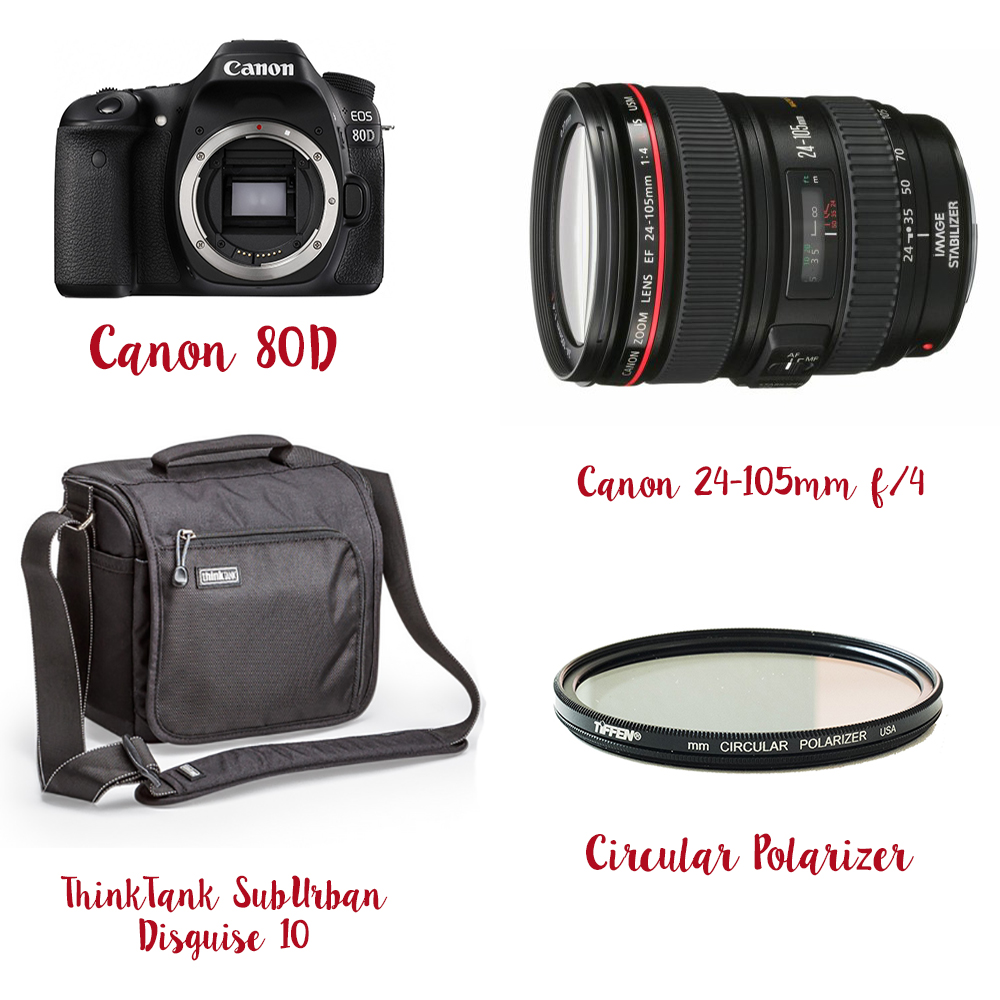 My Mediterranean cruise camera gear
Canon 80D
The Canon 80D is so awesome. The more I shoot with this camera, the more I love it. I bought this camera in the spring, knowing I'd be able to use it on the cruise. I couldn't be happier than I made the upgrade at this time. Throughout the trip, I was continually appreciative of the extensive focus point system, top deck display, and live screen mode. There were multiple occasions on excursions where we had a matter of seconds to get a shot before moving on with the group. Live screen mode allowed me to adjust settings on the fly and create well-exposed shots in those tight moments. I simply wouldn't have been able to produce such nice shots so quickly otherwise.
Canon 24-105mm f/4
The Canon 24-105mm f/4 is the only lens I shot with on the Mediterranean cruise, which is a first. I have shot with some combination of zoom and prime lenses, whether they're lens I own or have rented, for every major trip and event since late 2013. In some instances, I've shot exclusively with a prime, namely the 50mm f/1.8. But for the Medietteranean cruise, I stuck with the zoom for the flexibility it offers.
A walk around zoom lens was the way to go for this trip. I don't tend to shoot wide. Nine times out of ten, I find myself more limited at 105mm than 24mm. But there were so many times I was out at the edge of the group, shooting at 24mm, to try to capture an entire building or landscape. A cap of 105mm wasn't limiting whatsoever. There were a few times in buildings that I had to push the ISO to 6400 or above. In those instances, having a wider aperture than f/4 would have been nice. But I had so few high ISO shots it wasn't a big deal.

Circular polarizer
A circular polarizer is a must for a vacation with extensive mid-day sun shooting. A circular polarizer (CPL) is like sunglasses for your camera lens. It cuts down on glare and helps reduce blown out areas and deepen colors, creating richer, more balanced images. I had my circular polarizer on the Canon 24-105mm lens at least 75% of the time.
ThinkTank SubUrban Disguise 10
I shared the unboxing and my initial thoughts about the ThinkTank SubUrban Disguise 10 prior to the trip. I'll be sharing my full thoughts about the bag in a separate post next week. A few quick points: The weight and size of the bag were great for this trip. I could house everything I needed for excursions without destroying my back. Navigating crowds with a small shoulder bag situated against my front helped me keep my gear safe and minimized other people bumping into the bag or camera.
For me, the biggest downside was the awkwardness of the main camera compartment zipper. It's virtually impossible to zip the main compartment all the way around when you're wearing the bag and have anything in the back exterior pocket or side pouch. Most of the time, I had it zipped two-thirds of the way around. The open side was against the water bottle, so it would have been extremely difficult for anyone to get in there.
I haven't linked the ThinkTank SubUrban Disguise 10 here because unfortunately, it's no longer available. If you're interested in this type of bag, I recommend checking out ThinkTank's StoryTeller series.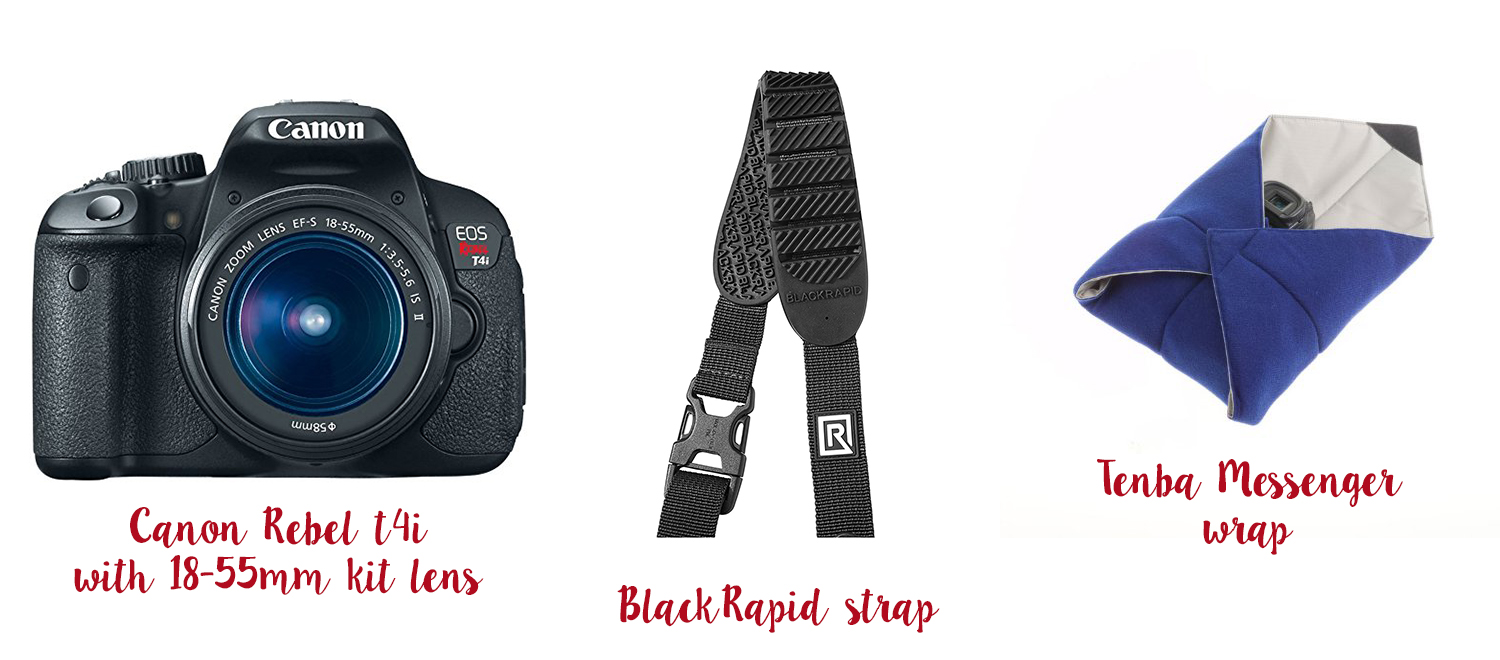 Jake's Mediterranean cruise camera gear
On the Mediterranean cruise, Jake split his time shooting with his phone (the LG G4, which has a fantastic camera) and my Canon Rebel t4i with the old 18-55mm kit lens. As some of you know, I brought along the Canon 40mm f/2.8 for him, but neither of us used a prime lens on this trip. So with the Rebel, he shot exclusively with the 18-55mm lens.
Jake has spent well over a year learning the camera settings on the LG G4. He jumped right into shooting manual mode with the Rebel and never looked back. Shooting in manual on vacation is tough, as you're often in and out of buildings and in settings with very different light levels. I give him a lot of credit for rising to the challenge and sticking with it through the whole trip.
I had Jake use my BlackRapid strap (similar), as I don't like using a strap when I have my camera in either of my ThinkTank bags. The setup just isn't really conducive for a strap. Around town, having no strap works fine. For a vacation, I think a wrist strap would have worked well. There are a lot of situations where I was angling to get a shot or moving within a large group where it would have been way too easy for the camera to get dropped or bumped. And the results could have been disastrous. Nothing did happen, but it's not a risk worth taking. The next time we travel, I will get one.
Right before the trip, I bought a couple of Tenba Messenger protective wraps for the camera body and lenses Jake used. They are great. The wraps are lightweight, durable, and very easy to fasten and unfasten. If you need a simple, affordable solution for protecting camera gear in a non-camera bag, I highly recommend them.
A couple of precautions
Don't use the camera strap that comes with the camera
"But everyone uses the strap that comes with the camera." I know, you see the manufacturer camera straps everywhere. One, these straps aren't comfortable. The weight isn't distributed well, and the camera bumps against your chest. They also don't provide much padding. Two, these straps are a huge walking advertisement for your expensive camera gear. It isn't hard to research the top camera models. Yes, someone may try to rip off your camera, regardless of the strap you're using. But you don't want to make it any more obvious than it already is that you're carrying expensive camera gear.
My top recommendation for a camera strap for the casual to semi-professional shooter is BlackRapid. The price point and weight distribution are ideal for shooters who are carrying entry-level to semi-professional level gear but don't need a professional setup. For further recommendations, I recommend this video.
Invest in a camera bag
I purposely bought the ThinkTank SubUrban Disguise 10 for this trip, so I would have a lightweight, durable bag to protect my gear without weighing me down for two weeks. Lugging around a big camera bag is a pain and not something anyone wants to deal with on a trip. Consequently, most people don't carry a bag. At a minimum, you should have a rain cover with you. Ideally, you should have a bag. It's really nice to be able to put your camera away while you're using the restroom, eating, riding the bus, etc. and know that it's protected.
If you missed it, I also have posts up with Mediterranean cruise highlights and Mediterranean cruise tips. If you'd like to learn more about the camera bag I used, I shared an initial thoughts and unboxing post and a full review.
If you'd like to see more of the photos I took on our Mediterranean cruise, start with the post I wrote about our first wanderings in Rome. From there, you can work your way through the entire trip.
Have you taken a Mediterranean cruise?
Do you have any tips for Mediterranean cruise camera gear?
Share your experiences in the comments!
[Disclaimer: This post contains a few affiliate links. Thanks for your support!]
More travel posts: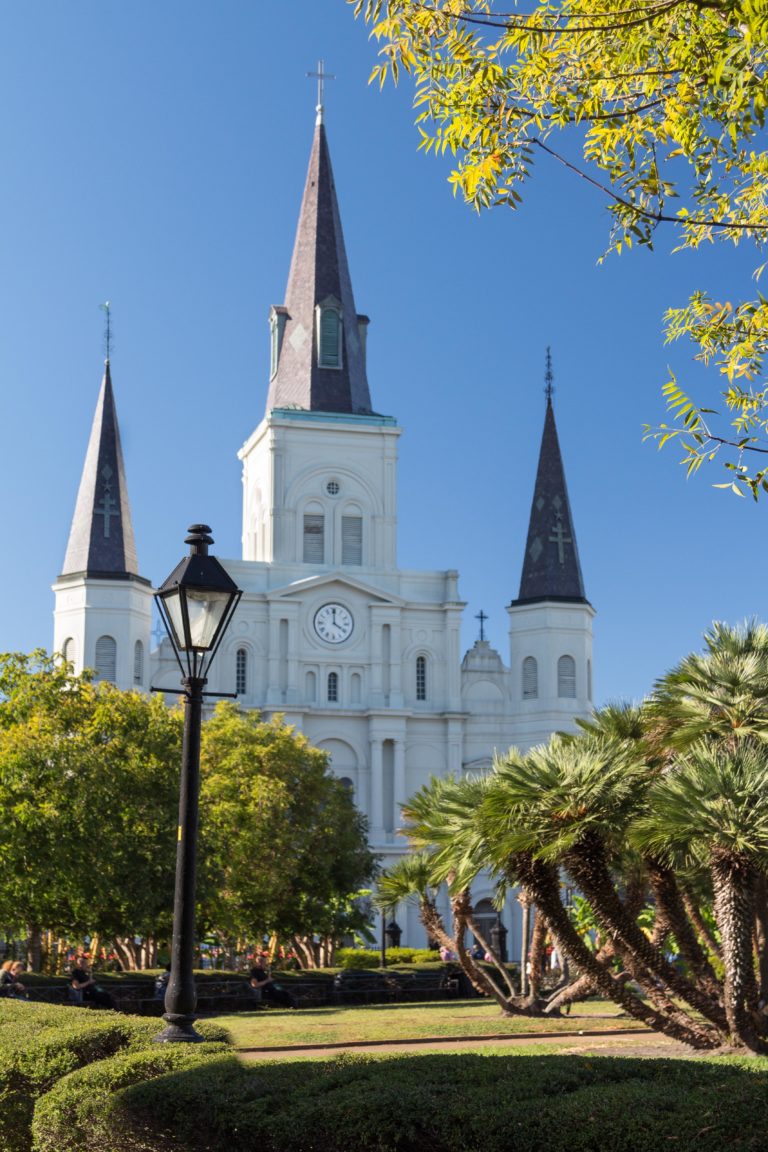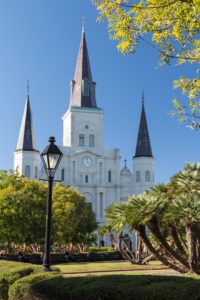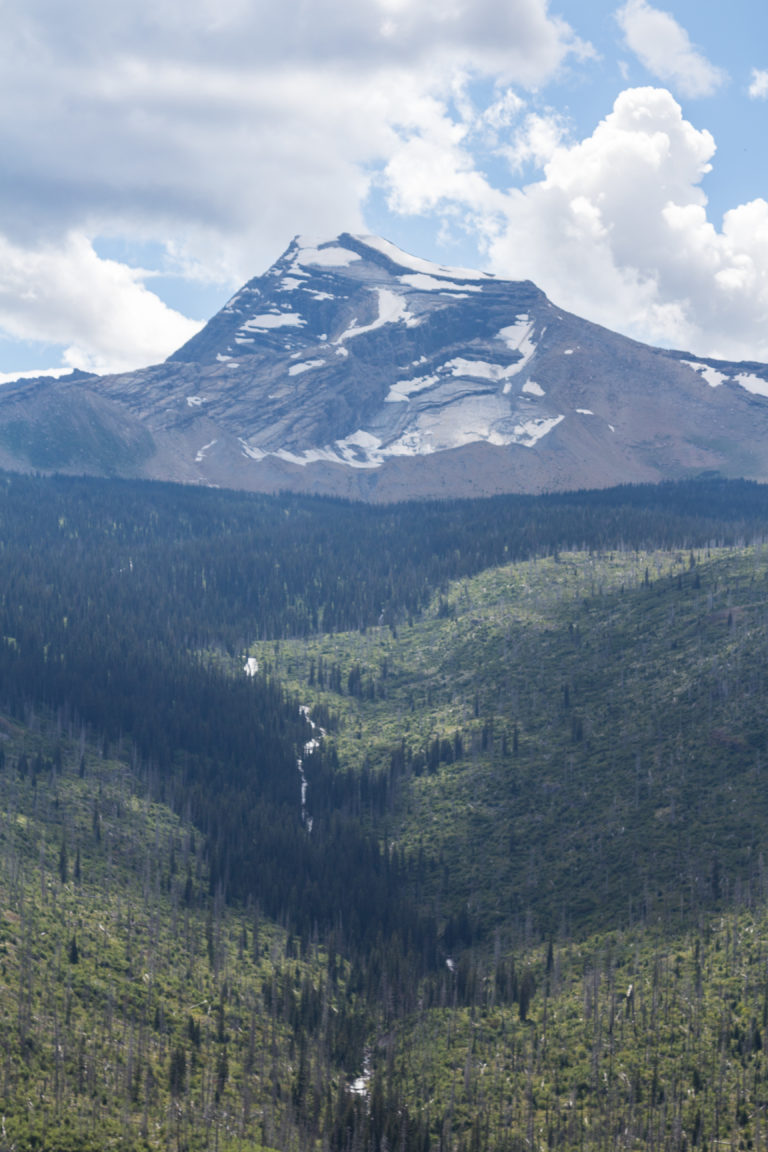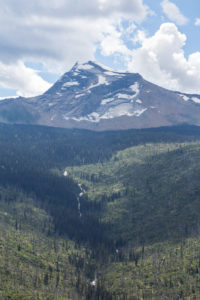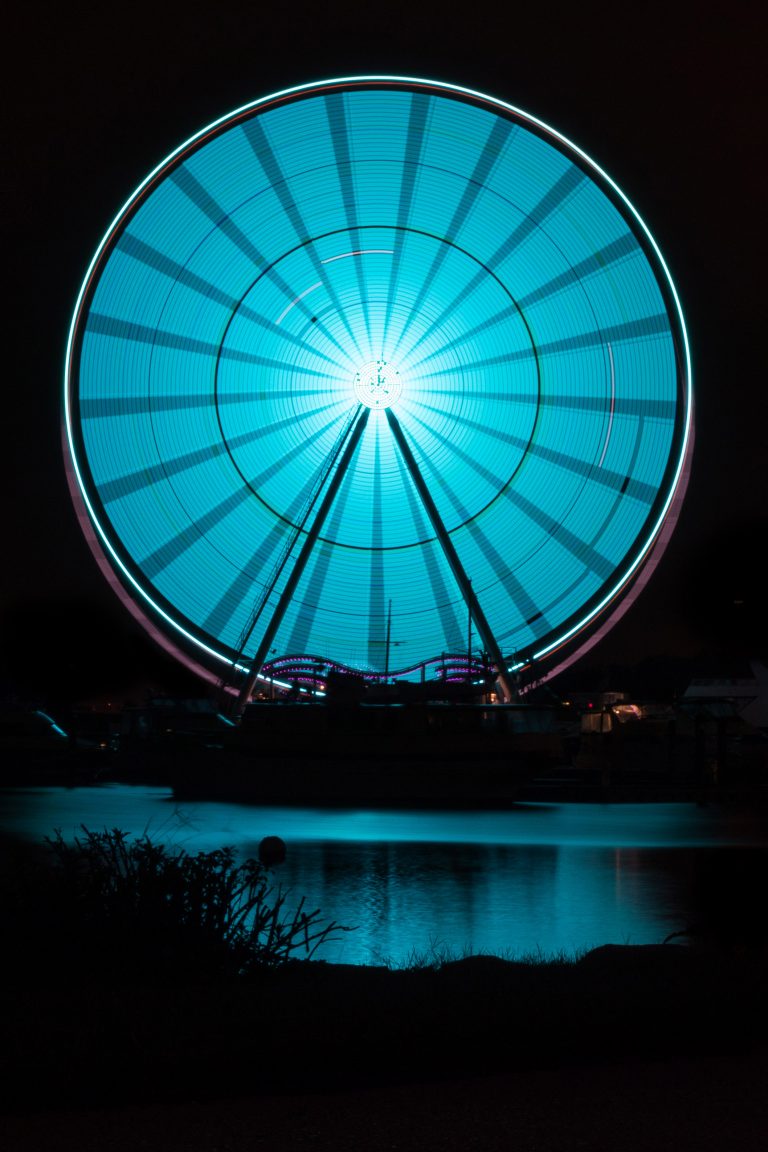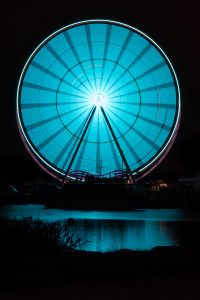 Save
Save
Save
Save
Save
Save
Save